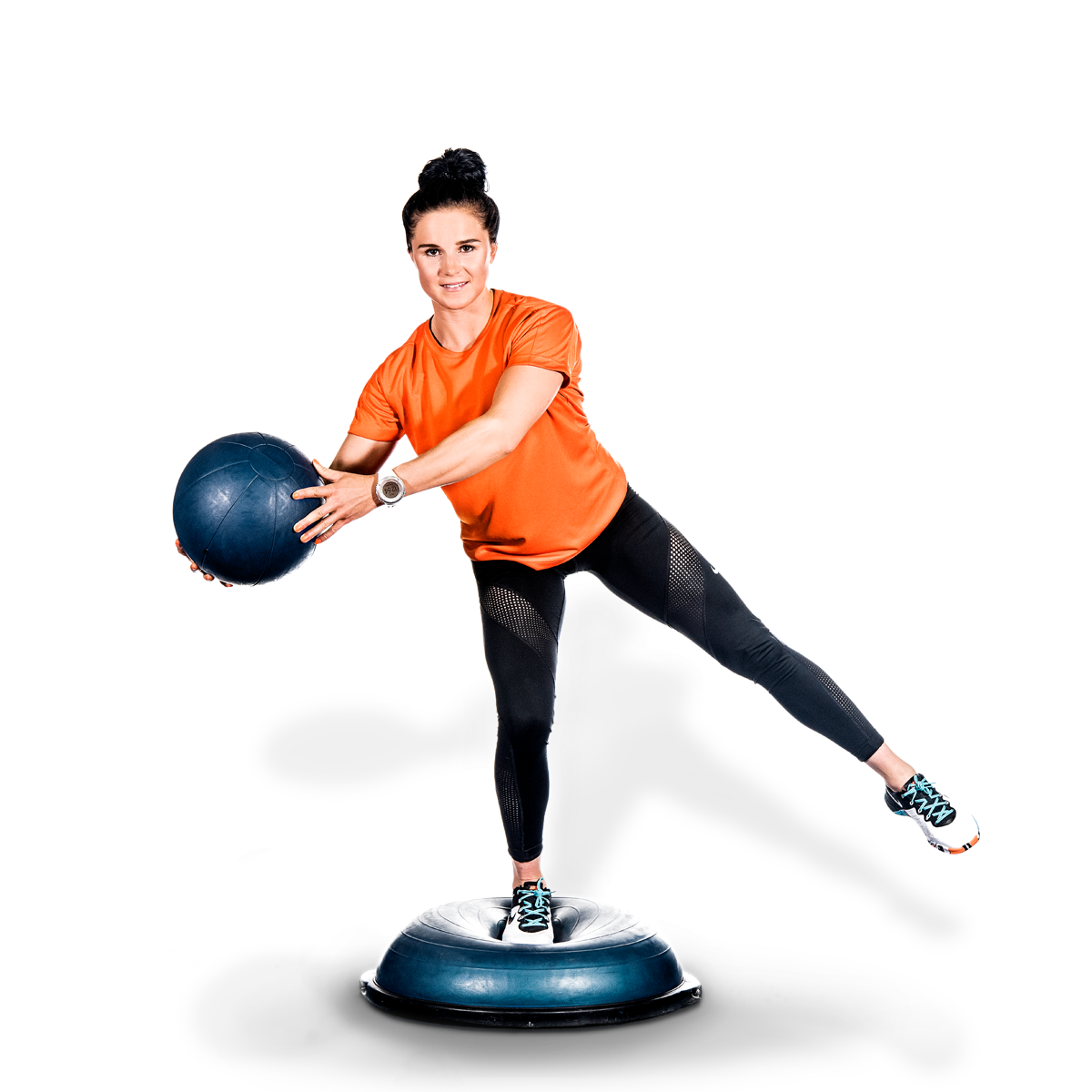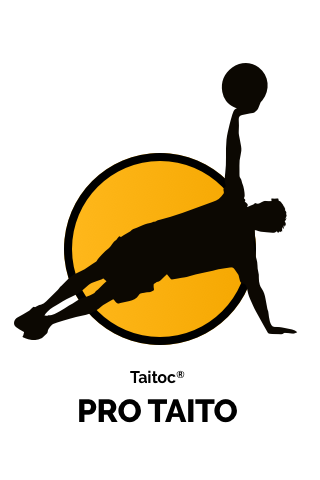 Fundamental movement and motor skills in developing sport-specific skill elements
Pro Skills -module introduces a comprehensive coaching toolbox for applying fundamental motor skills in developing sport specific skills. Pro Skills -modules pay careful attention to the individual needs and goals of the athlete as well as the specific motor and physical demands of the given sport. Pro Skill Assessment tools help in determining the base level and in assessing the effectiveness of the training program. This process leads to an individualized training program that supports the successful development in the sport.
Now available: Pro Cross-Country Skiing
Coming:
Pro Ice-hockey




Pro Soccer/Football




Pro Alpine Skiing




Pro Snowboarding




Pro Freeski




Pro Volleyball




Pro Golf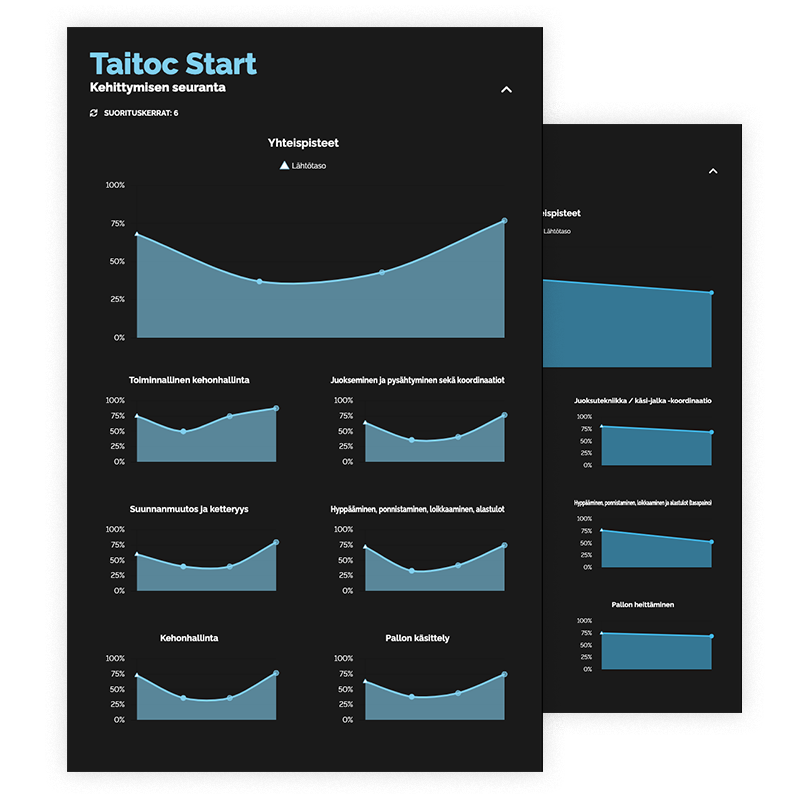 The Assessment -module
Taitoc Pro Assessment -module includes the content, the methods and the techniques for assessing the level of skills. The The test movements used for the progress evaluation are selected from the most essential Pro elements and movement skills.
The Assessment -module functions as a measuring tool in the beginning and in the end of the program and provides important information about the level of the foundational motor skills and the elements of fitness. The progress evaluation includes an assessment software that formulates a comprehensive analysis and a report of each individual, the level of the skills and the potential areas of improvement.
TAITOC® Training Programs
---