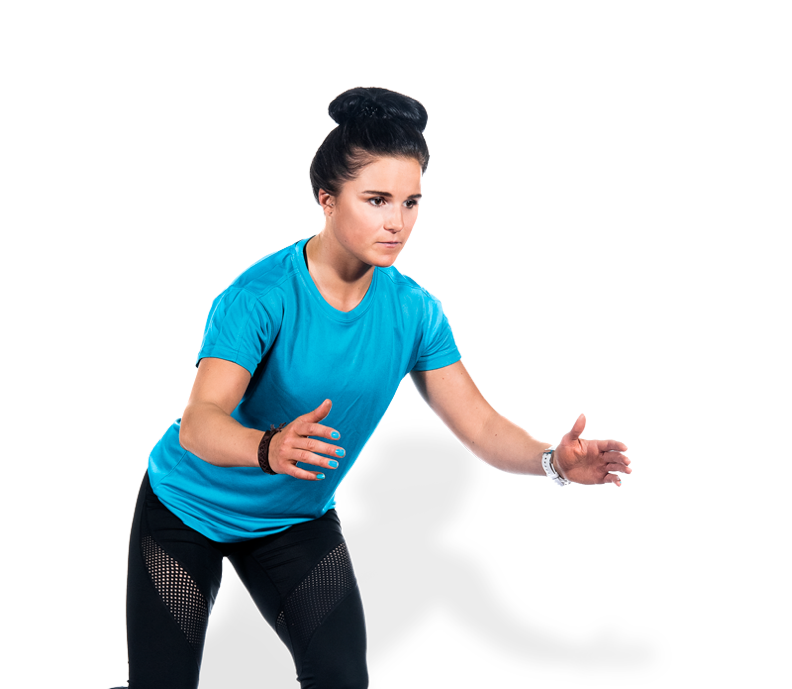 TAITOC
Taitoc Skill Training System
Taitoc Skill Training System (TSTS) is a comprehensive content resource for educating, instructing and coaching fundamental movement and motor skills to athletes and recreational movers of all levels and ages. Taitoc System educational courses and exercise libraries are designed for anyone working with human movement and physical activity. Taitoc System is a guided path of learning and improving fundamental motor skills in children, adults, elderly as well as in elite athletes. The Taitoc system for the enhanced movement and motor skills is equipped with a variety of training programs and movement progressions that lead the instructor as well as the learner towards new and improved functional skills.
Specific Taitoc educational modules enable continuous learning and the extensive training programs high quality teaching to take place. True learning results are ensured through various tools for evaluation and allow for an individualized path of learning to be identified and followed for optimal development.
Watch video

Avautuu uuteen ikkunaan
TAITOC® Training Programs
---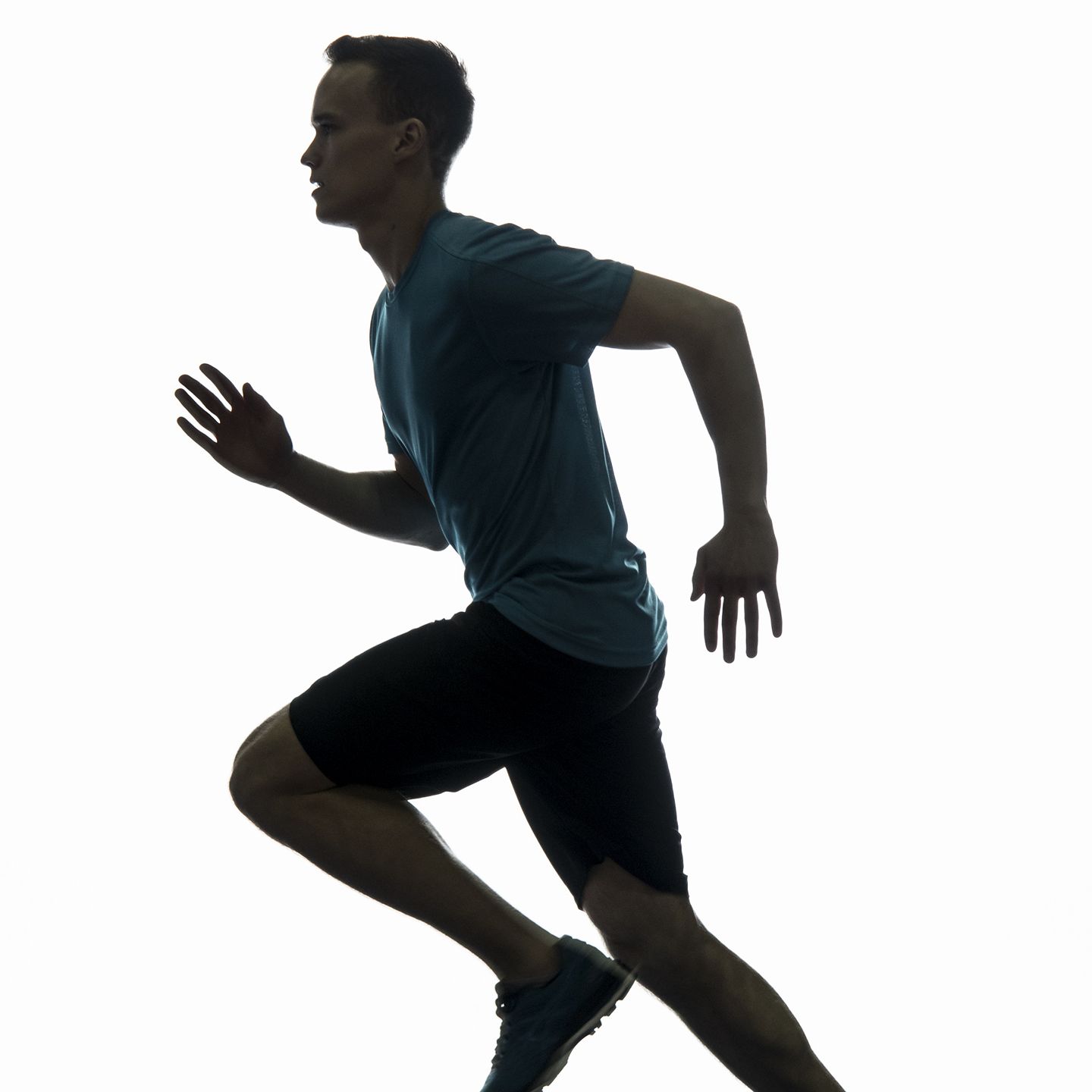 The Taitoc Story – How did it all begin?
The birth of the Taitoc Skill Training System was inspired by the growing need of developing fundamental motor skills in youth. The work started by building the structure and the content for the motor skill coaching and it was soon integrated into the daily programming of youth athletes.
Read more about the Story behind TAITOC Skills Training System
Inspiration, Improvement, Implementation
The values of Taitoc -program and philosophy can be condensed into these three main outcomes. The joy of movement combined with great coaching is a source of inspiration for learning, developing and applying movement and motor skills, whether in sports or in life in general.
Inspiration and joy are in the heart of learning and the energy that carries the process forward. For this reason, Taitoc -programs focus on learning new skills based on an individual starting point. The various Taitoc -courses and modules are built on the foundation of an encouraging and supporting learning environment. The key ingredients are; plenty of positive experiences surrounding various movement and motor skills and exercises, and an environment for participants to engage in movements that are progressed based on their current skill level as well as their previous experiences. The coaching courses underscore the teachers and instructors role in inspiring and supporting the learners. The coaching education provides tools to adjusting the movement environment and the skill exercises together with the participants and involving them in the full experience of learning and growing with the program.

All the fun experiences incorporated within the Taitoc programs does not mean lesser quality or the absence of challenges, quite the contrary. One of the three key concepts in Taitoc is constant development and improvement. The comprehensive learning path for the fundamental movements enables a systematic progression for learning the fundamental motor skills that are instrumental for building fitness and athleticism. Taitoc philosophy emphasizes individualized learning, progressive challenges and the path of learning that altogether create a personalized approach to learning and improving. Each athlete and learner will travel their own path, but the destination is same for everyone: achieving movement skills and capacities that enable enjoyable personal participation in physical activity.

Once a motor skill is learned and becomes a permanent part of the movement library, it will be a resource that can applied in various situations in sport and in life. All of the daily movement is made of the fundamental motor skills and the development of these essential abilities should start early in childhood and continue through the rest of our lives. Taitoc philosophy highlights the importance of identifying the unique starting point for each individual and supporting their journey of learning by fostering the intrinsic motivation towards an active lifestyle and a desire to improve and to grow. The main goal of Taitoc programs is to help develop comprehensive physical abilities and skills needed to enjoy and succeed in physical activities and sports. The Taitoc learning pathway is built on the strong foundation of fundamental movement and motor skills and is delivered through a progressive and personal coaching program. The individualized approach enables the spark of inspiration to take a firm grip and lead the participant through a journey of learning and improvement to a place where they have the ability as well the motivation to apply and implement the skills in various forms of movement and activity.

Taitoc Philosophy
The fundamental movement and motor skills are the foundation that the sport specific skills are built upon. If the movement foundation is weak, it will be challenging to have positive experiences as many of the building blocks or movement patterns are missing and is more difficult to achieve the rewards of success in sports. Taitoc -concept is based on the joy of learning and setting up a fire for movement.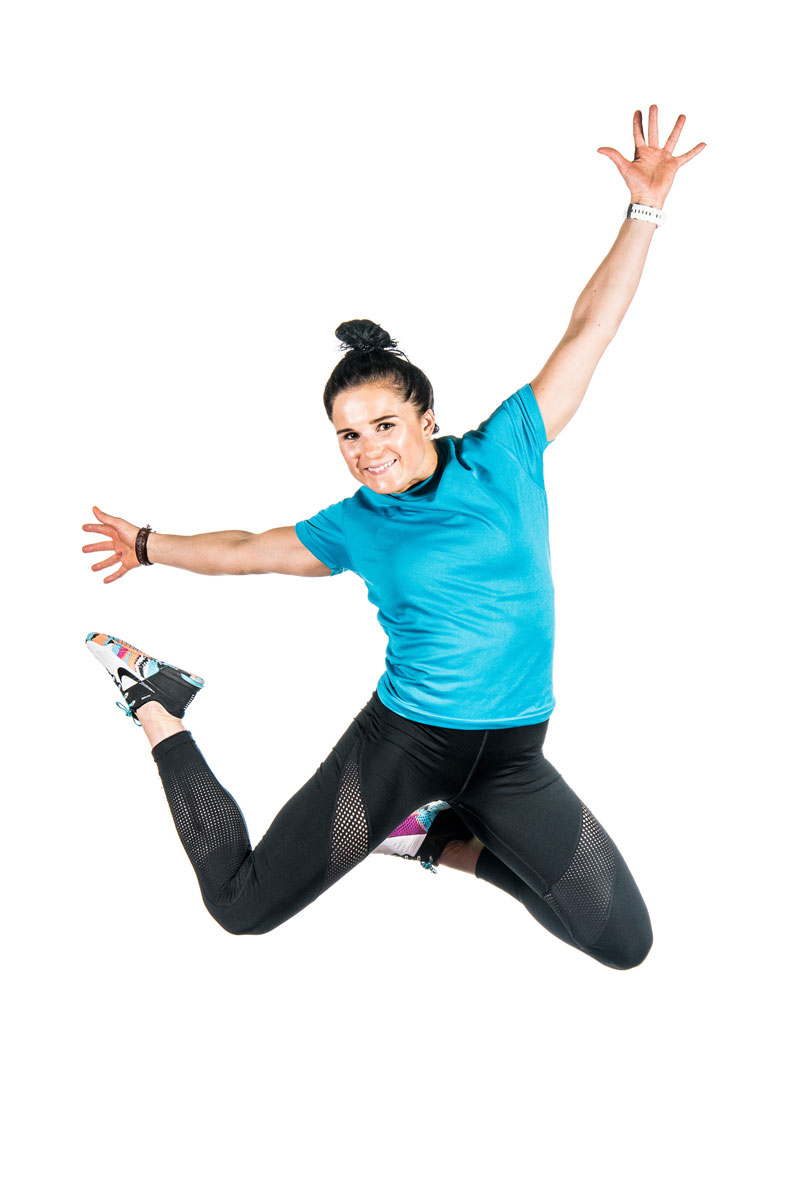 The importance of basic motor skills
Specific Taitoc educational modules enable continuous learning and the extensive training programs high quality teaching to take place. True learning results are ensured through various tools for evaluation and allow for an individualized path of learning to be identified and followed for optimal development.
What is a skill? What makes a skilled mover? Answering these questions also builds an angle of entry from which the Taitoc concept approaches the teaching of exercise skills.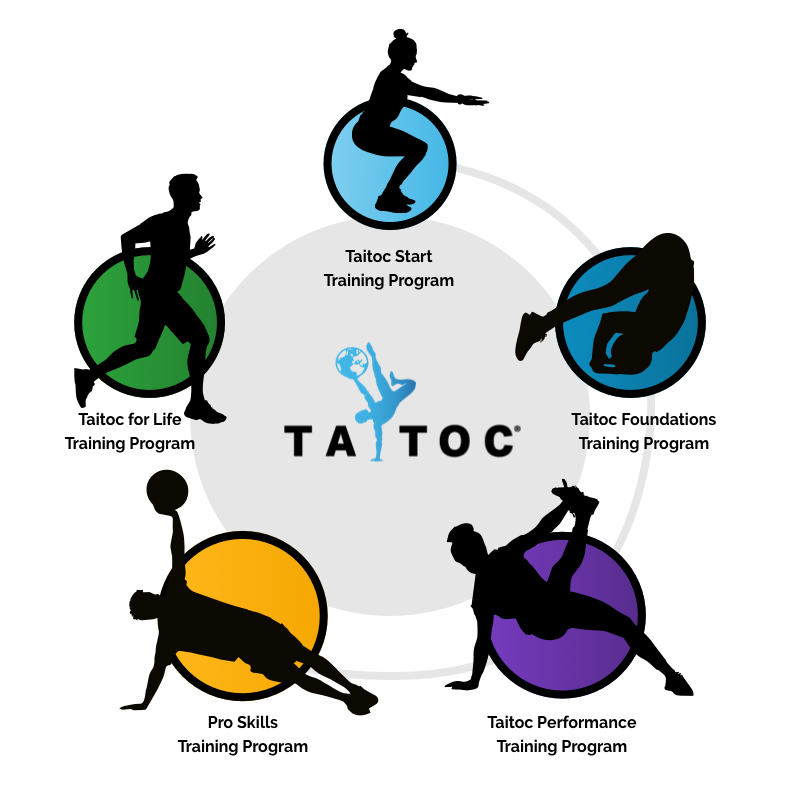 Taitoc Online includes:
Theory
The path to learning motor skills
Exercise programs, exercises and exercise videos
Development monitoring system
A tool for building skill exercises
Database Individual progress reports
Taitoc courses and coaching certifications are a great fit for anyone in the field of sports and physical activity:
Teachers

Sport Coaches

Strength and Conditioning Coaches

Personal Trainers

Physical Therapists

Fitness Instructors

Club coaches
Taitoc programs are suitable for athletes and movers of all levels and ages:
Children and youth

Elite athletes

Recreational athletes

Individuals with health and wellness goals

Elderly and senior citizens
Taitoc Skill Training System adapts seamlessly to different environments:
Schools

Sport clubs and teams

Sport organizations and associations

Sport academys

Training centers and institutions

Fitness centers and gyms
TAITOC – Optimal use of the program
---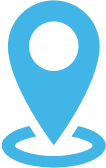 Taitoc – Individual training sessions
Taitoc coaching and training can be utilized as individual sessions. The exercises and the training sessions may be connected to the sport practice as a movement preparation session or as complimentary sessions as a part of a training camp.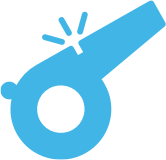 Taitoc – Assessment Tools
The assessements can be included within the sessioons of a skill training group or a camp. Specific progress evaluation sessions and events can be facilitated as individual sessions created only for assessing the level of the participants and idenfifying the areas of improvement within a given group.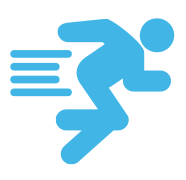 Taitoc – Skill Training Camps
The Taitoc content can be used as the content for designing and executing various skill training camps for various age, level or sport groups.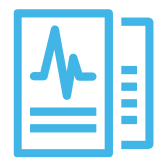 Taitoc – Skill Coaching Groups
Taitoc progamming can be applied in launching new skill coaching groups within the ir own training environment. The prepared skill coaching program templates enable a quick planning process and  structured high-quality training sessions to take place for skill training groups of various levels.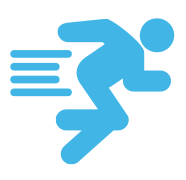 Taitoc – Training program building tool
With the training program building tool the entire movement library can be accessed and used for designing custom training programs and for sharing them with your own group.